THINK BIG THINK FREIGEIST
For men with larger head sizes, FREIGEIST offers a range of eyewear models which combines the perfect design with the perfect dimensions. Taking its inspiration from nature, art and technology, the FREIGEIST brand designs confident, contemporary frames which showcase individuality. Because free spirits who think big want eyewear that makes a big impression.
A special seal closes the pores in the wood and makes the models impervious to water – this ensures easy cleaning. The integrated endpiece in the rim makes glazing significantly easier. The use of organic materials guarantees exceptional comfort and contemporary design.
Stainless steel brings the modern architecture of the city to spectacles for people with larger heads. High quality and masculine, the models are reminiscient of towering skyscrapers and modern glass facades. A persuasive and clear-cut appearance.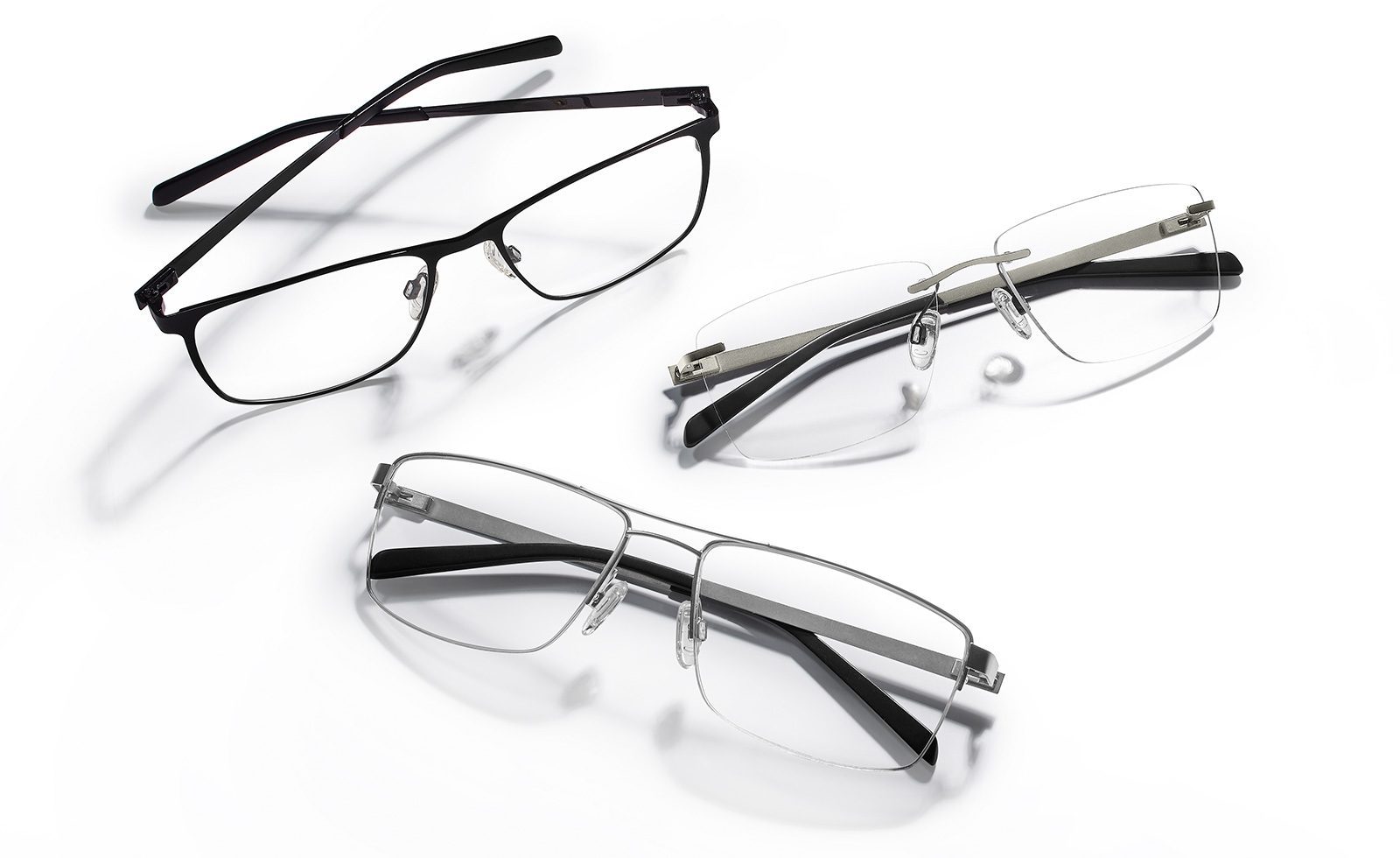 Want to discover how we can help find the right package for you? Email us below to get an appointment booked with one of our team!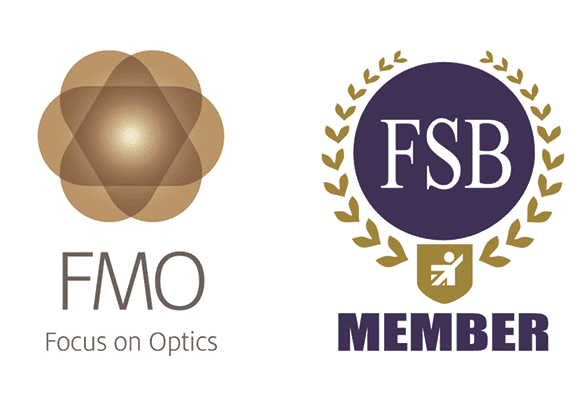 INDUSTRY STANDARDS
All opthalmic lenses supplied by us at JS Optical comply with Industry standards (Class 1 products of the Medical Devices Regulation 1994).   All tolerances are in accordance with British standards.
2 members of team SMC tech examination board, Training, NVQ training supported, Apprenticeship programmes established with local colleges, Individual training designed to promote individual development.