We are at
100% Optical
Excel London 25-27 Feb
Stands D04 & D34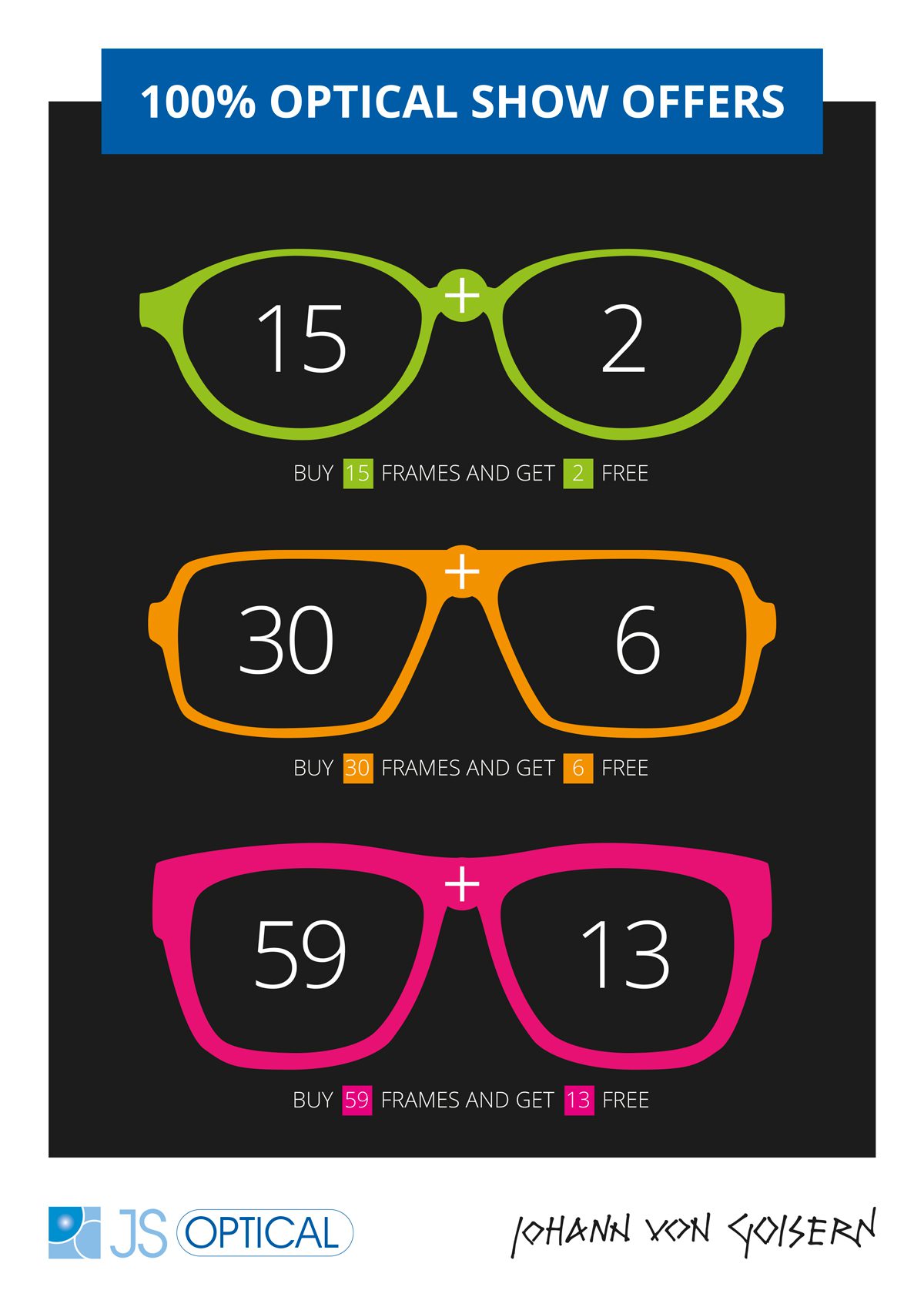 Pure HD offers the opportunity for patients who are looking for a lens that gives great overall clarity.

JOHANN VON GOISERN FRAMES
The beautiful Austrian, hand-made Johann von Goisern optical range is now exclusively available at JS Optical.

The JS Optical All in One packages allow customers to keep any frames in their own practice for customers to view.
Johann von goisern frames
The vision and passion of these beautiful crafted frames are inspired by a generation of the Pomberger family, from their grandfather to their father and now son. The frames are made from the best cellulose-acetate in the world, made by another famous family owned named Mazzucchelli 1849.


We are very proud to say we have the latest highest possible technology that is needed to complete the reasons for choosing JS Optical. The MEI machinery provides a more precise 3 dimensional finished product. This means you can offer YOUR patients the highest quality every time, and this will increase repeat business for your business.
JS Optical Online Services
Our web ordering service allows customers to remote edge in their own practise, this information is then directly into a Nidek Robotic system at JS Optical. Customers then receive their lenses edged and ready to fit in house.
We like to hear feedback from our happy customers, check out our most recent testimonials…
R Young Opticians Ltd
Amazing Service – J S Optical provides us with an excellent service.  They have a wide range of products and excellent frame and lens packages.  We have received a quick turnaround on every order that we have placed and are very happy. Paul Young – Director
Lorraine Bonete Opticians
I have always been very pleased with the service I have received from JS Optical. I have found the quality of the glazing to be of a high standard and delivery times excellent. Lorraine Bonete – Lorraine Bonete Opticians
Buckingham Opticians
In over 25 years in optometry I have come across dozens of new progressive lens designs from various manufacturers, but the Pure HD has become my progressive lens of choice. Everything is smooth and stable, with minimal distortion and a decent near vision zone. I wear my varifocals all the time, and can barely tell the difference between the Pure HD and my bespoke eyepoint technology lenses.
I have been using the Pure HD varifocal for over a year, and have been so pleased with it that it is now my first choice varifocal for most patients. I wear it myself and have been very happy with the quality of the design. As an additional selling point it's one of the few varifocals made in the UK. Stuart – Buckingham Opticians
Want to discover how we can help find the right package for you? Email us below to get information from one of our team!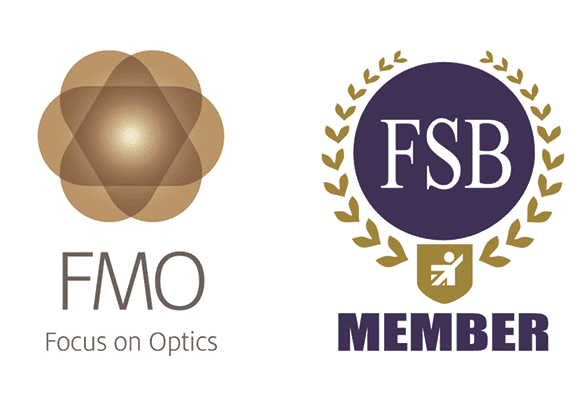 INDUSTRY STANDARDS
All opthalmic lenses supplied by us at JS Optical comply with Industry standards (Class 1 products of the Medical Devices Regulation 1994).   All tolerances are in accordance with British standards.
2 members of team SMC tech examination board, Training, NVQ training supported, Apprenticeship programmes established with local colleges, Individual training designed to promote individual development.