DESIGNED TO BE WORN
FOR EVERY OCCASION
Mexx eyewear have been designing quality fashion accessories that are inspired by the buzz & energy of the city. The frames are designed to be worn for any occasion and loved as part of your everyday and not so everyday life. It's eyewear for realy people who live life to the fullest and prefer being real rather than perfect.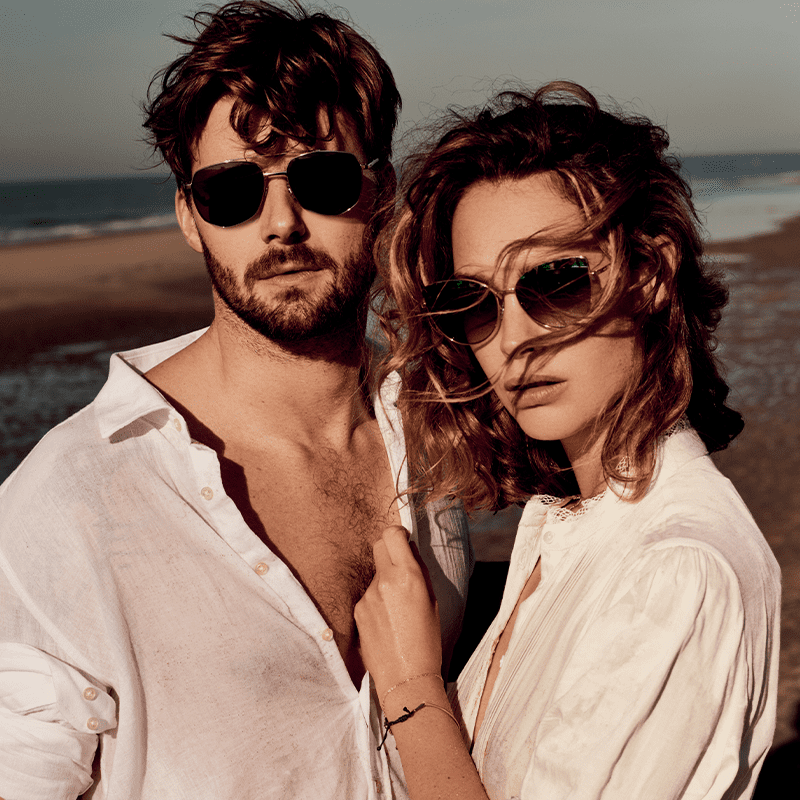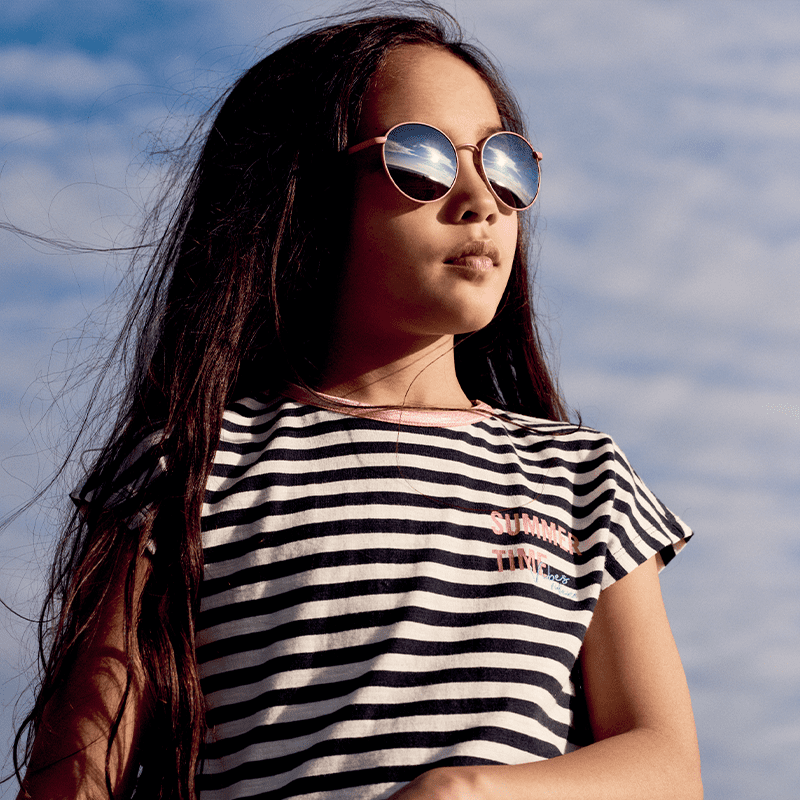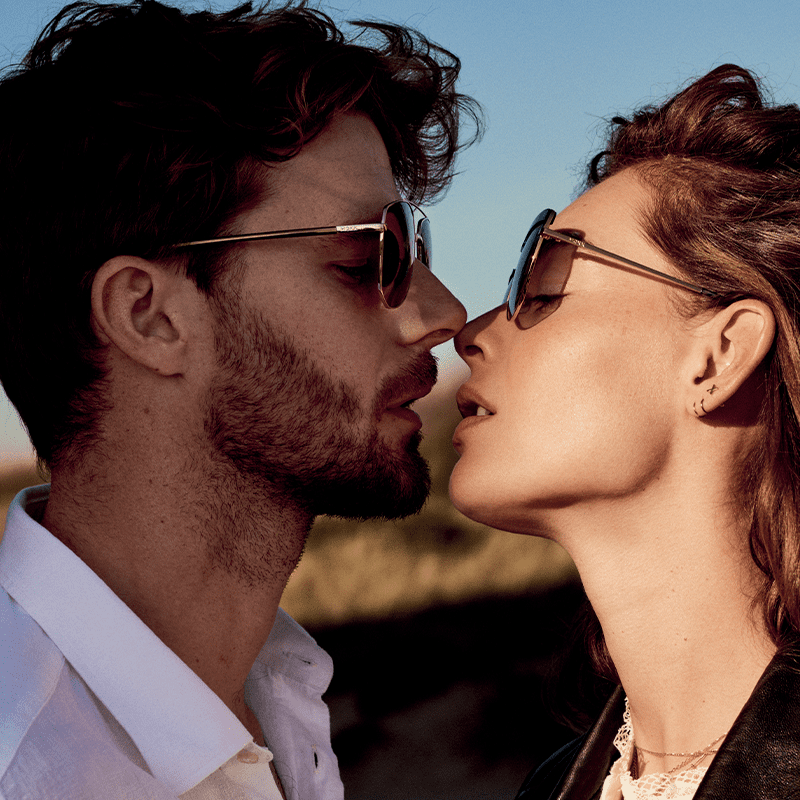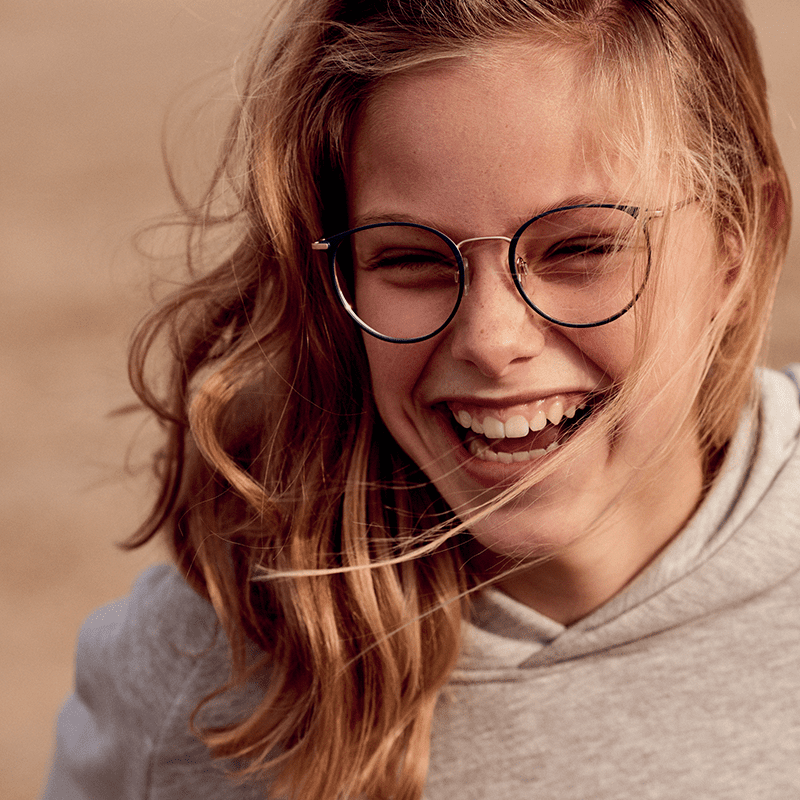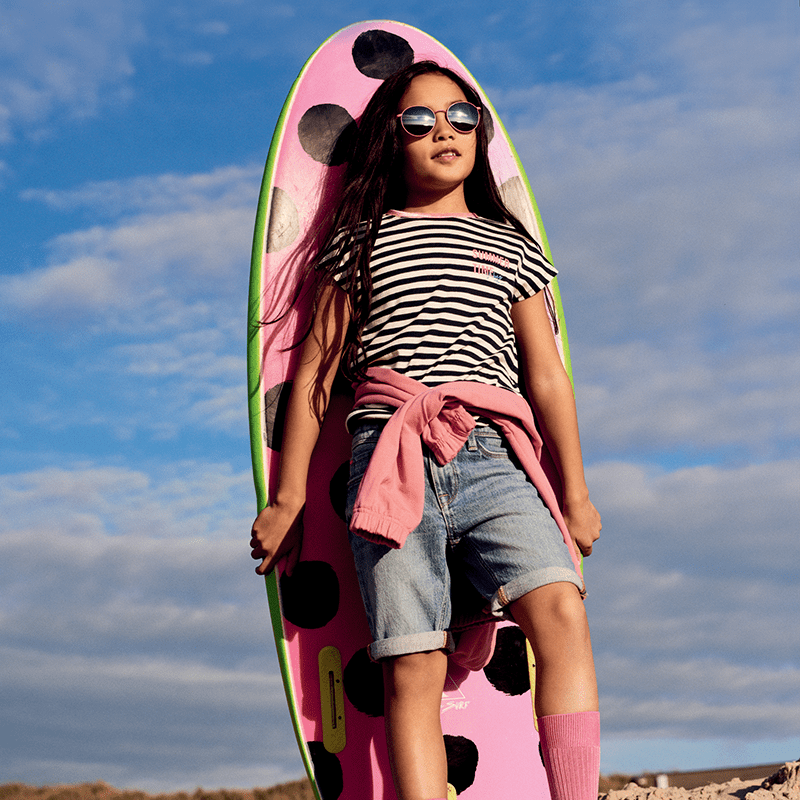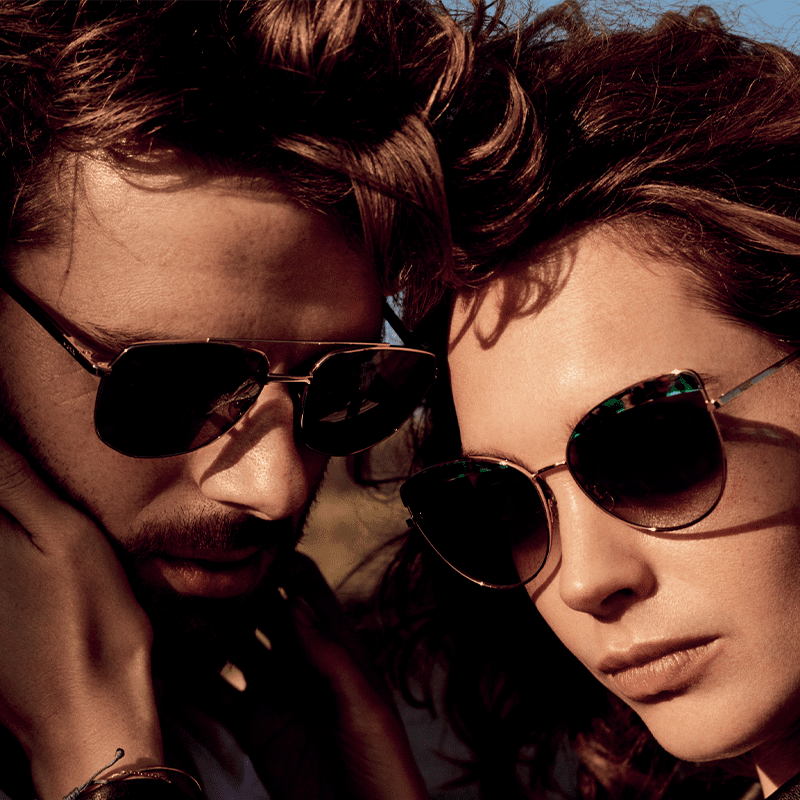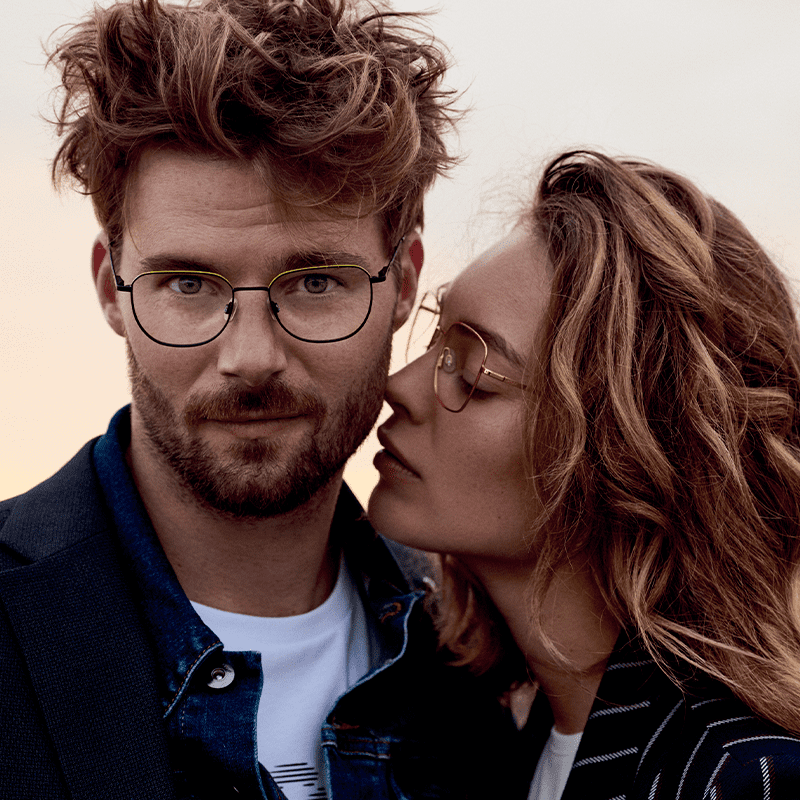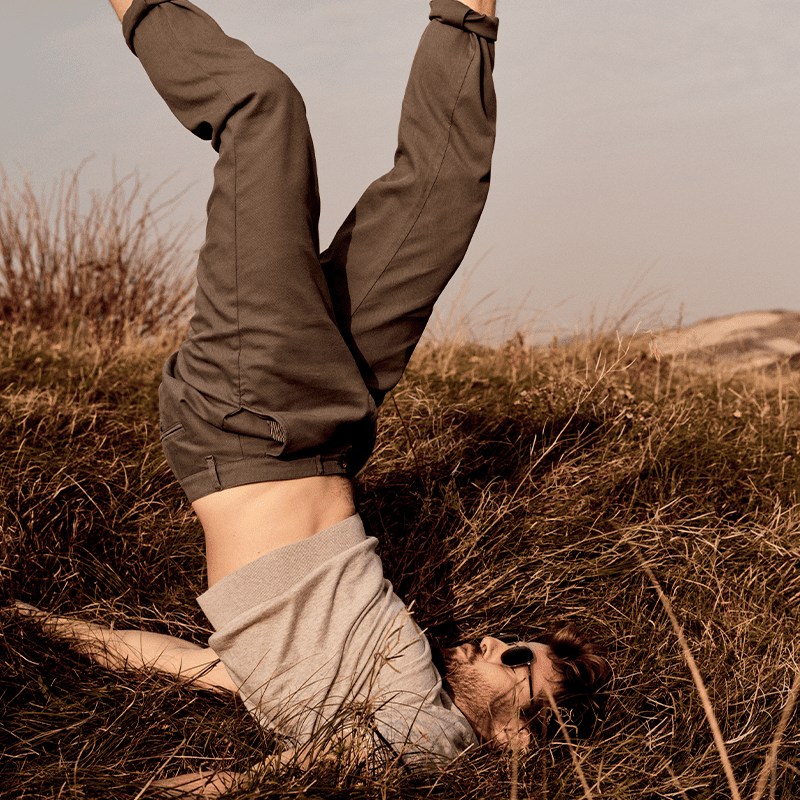 Want to discover how we can help find the right package for you? Email us below to get an appointment booked with one of our team!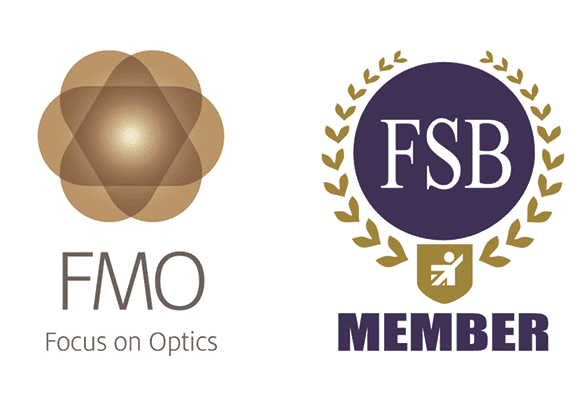 INDUSTRY STANDARDS
All opthalmic lenses supplied by us at JS Optical comply with Industry standards (Class 1 products of the Medical Devices Regulation 1994).   All tolerances are in accordance with British standards.
2 members of team SMC tech examination board, Training, NVQ training supported, Apprenticeship programmes established with local colleges, Individual training designed to promote individual development.