JS Optical take pride in the services that we offer, and ensure that our customers get the best from us everytime.
Our web ordering service allows customers to remote edge in their own practise, this information is then directly into a Nidek Robotic system at JS Optical. Customers then receive their lenses edged and ready to fit in house. If you aren't registered, please call JS Optical on 01562 862409 or fill out the form at the bottom of the page to register and receive your unique username and password.
At JS Optical we have developed strong partnerships with Essilor (Preferred Partner), BBGR, and more recently Shamir.
Our lab utilises robotic machinery alongside othe Nidek Glazing Machinery. Normal turnaround for standard products is usually 2-3 working days. Surfaced products would normally take 5 working days. This realistic turnaround ensures we maintain the highest quality products for our customers.
We specialise in Silhouette Rimless. We hold formers of the full current Silhouette range which enables us to supply the customer with any shape. Our technicians have over 100 years of combined experience in rimless glazing.
As sports including cycling and running become ever more popular, customers continue to become more discerning about eye wear protection in sport. Here at JS Optical we have identified the importance of providing wrap around sports eye wear suitable for Running, Cycling, Golf and any other sport where its advantageous to protect your eyes.
Working alongside Adidas we able to offer the full range (including 8-base glazing). This more complex manufacturing process is made possible by our state of the art machinery and the collective expertise of our technicians.
We have an EDI system which allows your order to be transmitted electronically. Once it reaches us we begin the manufacturing process. This allows a hassle free process for the customer.
Whilst we have the capacity to process large volumes we also recognise the need for personal service for our customers. Over the years we have built up an extremely loyal customer base thanks to our friendly and professional approach to manufacturing.
JS Optical All in One packages allow customers to keep frames in their own practice. Orders can be received by JS Optical via edi / fax / telephone. JS Optical then source the frames and manufacture lenses.
The benefit for customers is they reduce postage and packaging costs and also reduce the stock turnover in their own practice. Call us on 01562 862409 or email info@jsoptical.co to unlock the password for our brochure below.
At JS optical we have been able to produce our own freeform lens "Pure HD". Pure HD offers a great opportunity for patients who are looking for a lens that give great overall clarity in the three main optical zones. The innovative design of the Pure HD's three zones (Near, intermediate and distance) helps to eradicate the so called "swim effect"
The PureHD is available in all optical indexes, making it a realistic alternative to some of the better known lenses. The advantage of manufacturing in house is that we are able to manufacture to prescriptions outside of the normal range. Finally the Pure HD is available in three fitting heights (14,16,18) which enables the patient to choose literally any frame style, rather than choosing a frame that is compatible with the lens requirements.
Want to see our full product list? Click below to see the latest ranges & options.
Want to discover how we can help find the right package for you? Email us below to get information from one of our team!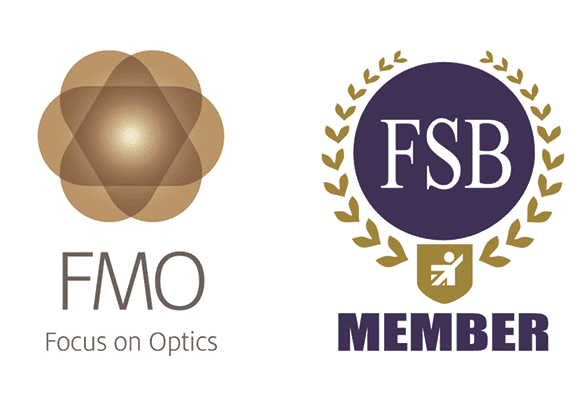 INDUSTRY STANDARDS
All opthalmic lenses supplied by us at JS Optical comply with Industry standards (Class 1 products of the Medical Devices Regulation 1994).   All tolerances are in accordance with British standards.
2 members of team SMC tech examination board, Training, NVQ training supported, Apprenticeship programmes established with local colleges, Individual training designed to promote individual development.