We are the largest glazing house in the West Midlands and we have been established for over 20 years. As a family independent run business, and we pride ourselves on excellent friendly service, and quality ever time.
This provides our customers – the Independent optician – a huge amount of choice regarding their lenses, and also a large choice of frame packages to choose from. This is down to our excellent relationships we have with many quality frame manufacturers.
Whilst JS Optical has developed and grown over the course of its history, the philosophy of personal service and high quality has always remained integral to the business. Today whilst it is one of the largest manufacturing labs in the Midlands, it still maintains its personal feel. This is largely due to the fact that the managing director, Jamie Sawyer continues to promote a professional yet approachable attitude towards manufacturing.
JS Optical are able to compete with the larger manufacturers due to their loyal and expanding customer base – customers trust JS Optical for their honesty and professional attitude. JS Optical appreciate the importance of keeping up to date with the latest manufacturing developments and invest heavily in keeping ahead of industry changes, most recently investing in robotic edgers and a free-form surfacing laboratory, which allows JS Optical to manufacture their own varifocals.
Meet the faces behind JS Optical who are always happy to help with any requests you may have.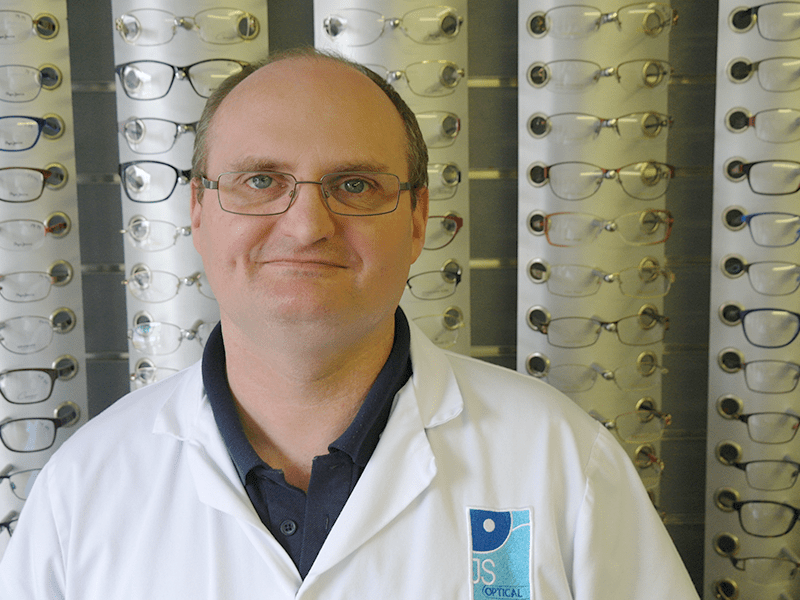 We like to hear feedback from our happy customers, check out our most recent testimonials…
R Young Opticians Ltd
Amazing Service – J S Optical provides us with an excellent service.  They have a wide range of products and excellent frame and lens packages.  We have received a quick turnaround on every order that we have placed and are very happy. Paul Young – Director
Lorraine Bonete Opticians
I have always been very pleased with the service I have received from JS Optical. I have found the quality of the glazing to be of a high standard and delivery times excellent. Lorraine Bonete – Lorraine Bonete Opticians
Buckingham Opticians
In over 25 years in optometry I have come across dozens of new progressive lens designs from various manufacturers, but the Pure HD has become my progressive lens of choice. Everything is smooth and stable, with minimal distortion and a decent near vision zone. I wear my varifocals all the time, and can barely tell the difference between the Pure HD and my bespoke eyepoint technology lenses.
I have been using the Pure HD varifocal for over a year, and have been so pleased with it that it is now my first choice varifocal for most patients. I wear it myself and have been very happy with the quality of the design. As an additional selling point it's one of the few varifocals made in the UK. Stuart – Buckingham Opticians
Want to discover how we can help find the right package for you? Email us below to get information from one of our team!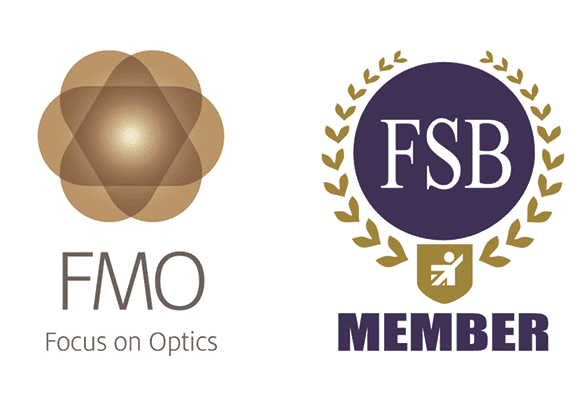 INDUSTRY STANDARDS
All opthalmic lenses supplied by us at JS Optical comply with Industry standards (Class 1 products of the Medical Devices Regulation 1994).   All tolerances are in accordance with British standards.
2 members of team SMC tech examination board, Training, NVQ training supported, Apprenticeship programmes established with local colleges, Individual training designed to promote individual development.