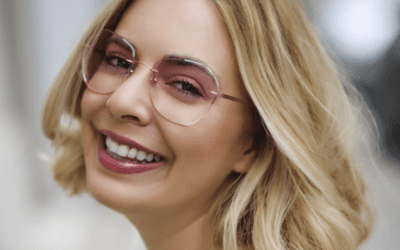 Dr. Eugen Beck GmbH & Co. KG / FLAIR starts new partnership with JS Optical in England Oelde, Germany & Worcestershire, England, November 04, 2020: Dr. Beck GmbH & Co KG and its subsidiary Bexx Brillenmode GmbH & Co KG, which is based in Oelde and...
read more
Want to discover how we can help find the right package for you? Email us below to get information from one of our team!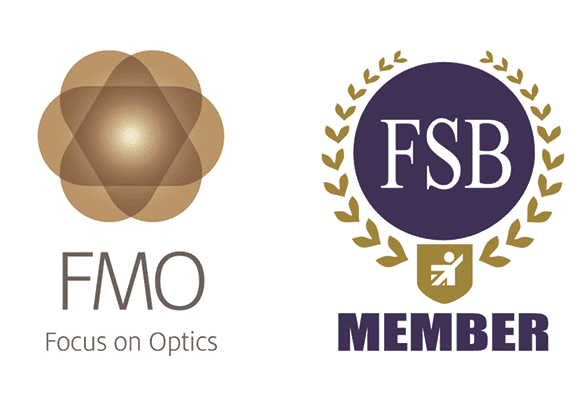 INDUSTRY STANDARDS
All opthalmic lenses supplied by us at JS Optical comply with Industry standards (Class 1 products of the Medical Devices Regulation 1994).   All tolerances are in accordance with British standards.
2 members of team SMC tech examination board, Training, NVQ training supported, Apprenticeship programmes established with local colleges, Individual training designed to promote individual development.