With much passion and attention to detail – from the design idea to final quality control – Flair UK produce uniquely designed glasses in our manufactory for devoted customers all over the world. Their frames are special. They are intimate personal accessories that assist you through each day as it comes. Their frames are those which that you can trust and that hopefully make your life easier and a little more carefree!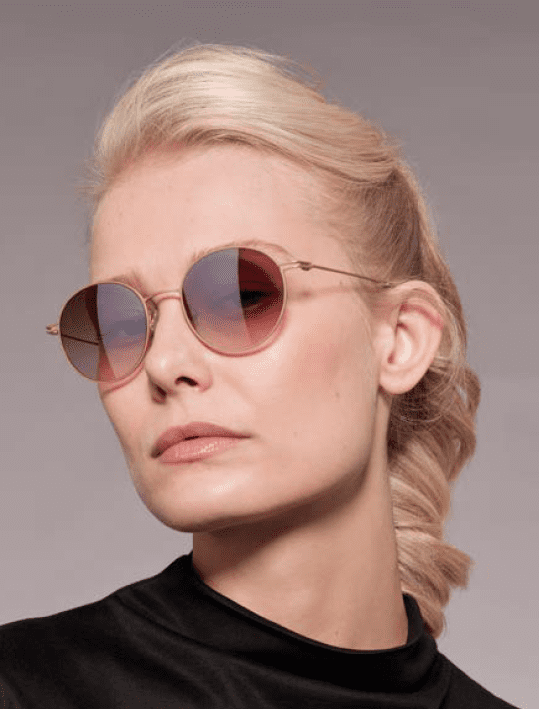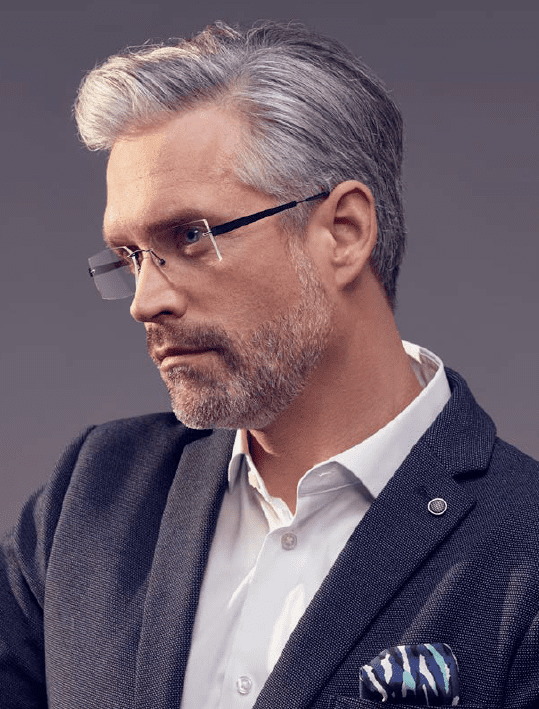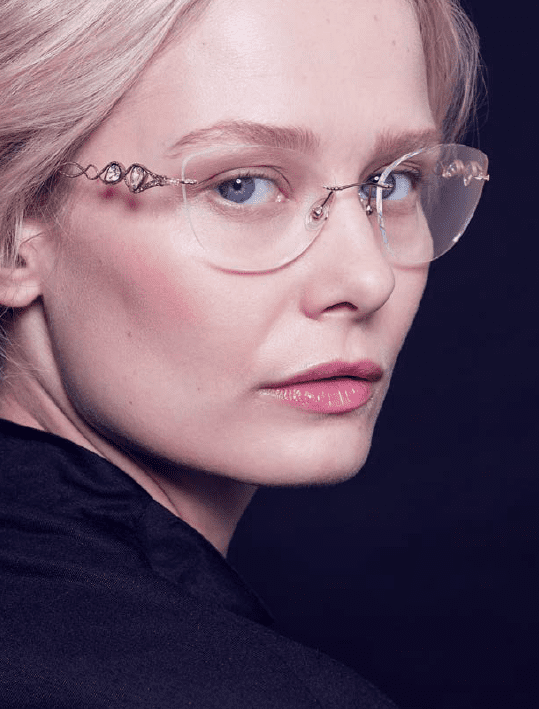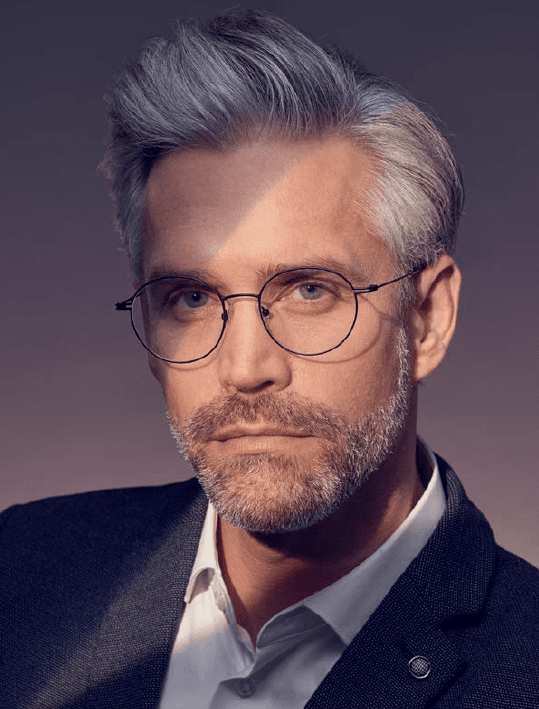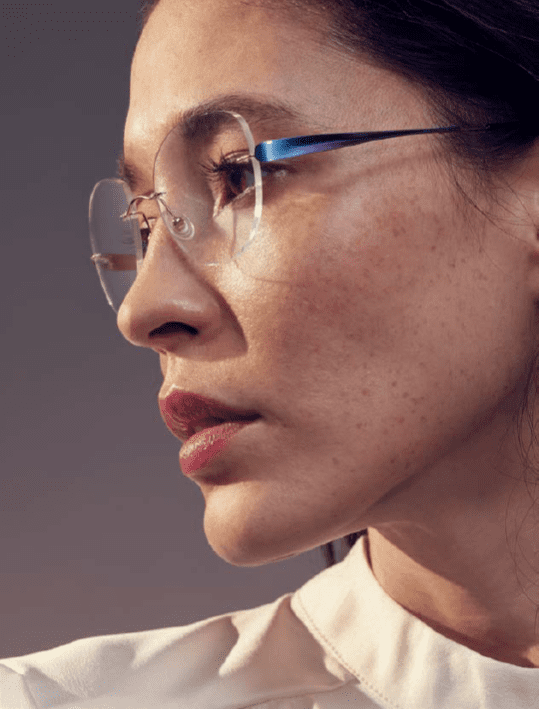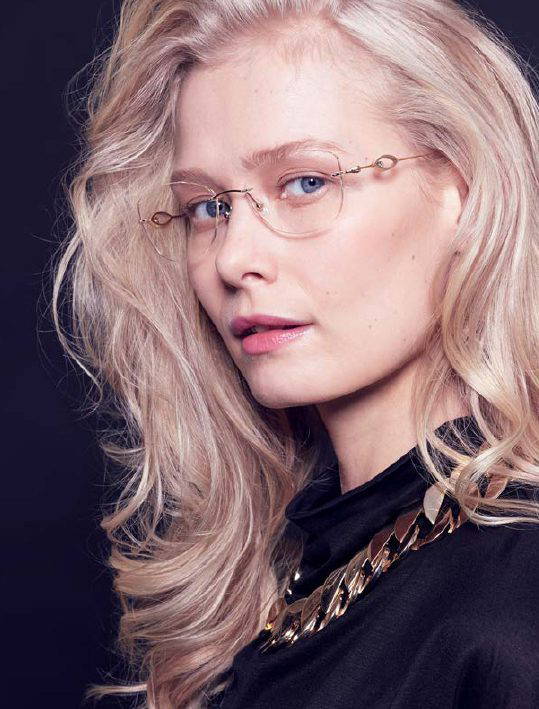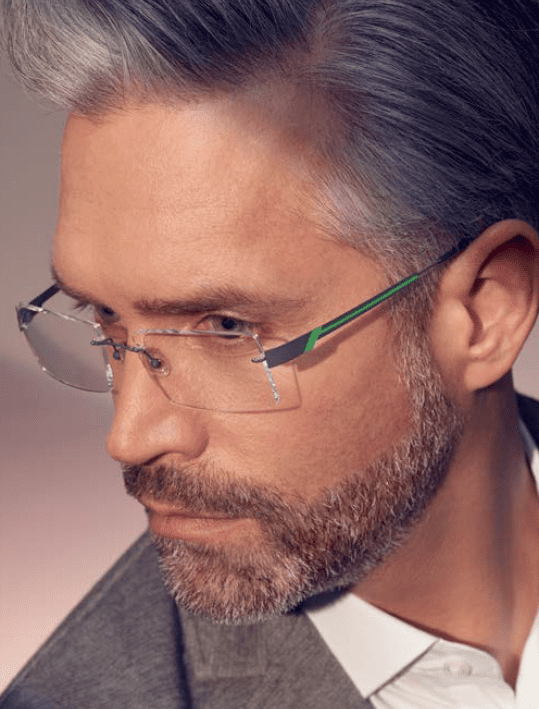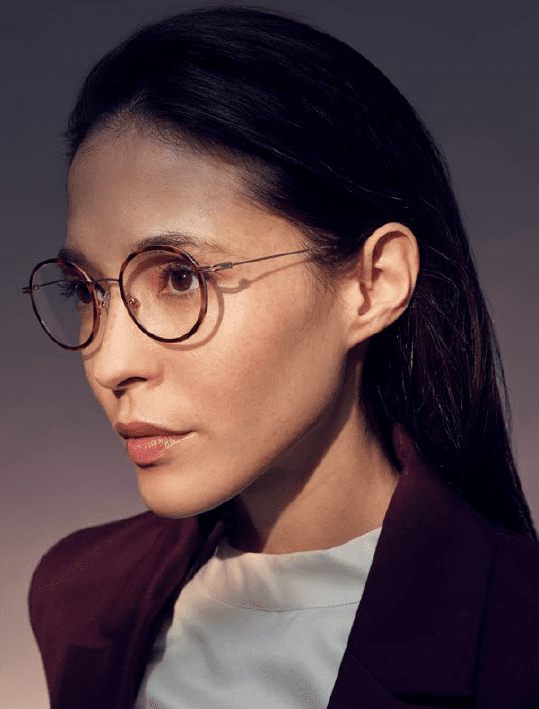 Want to discover how we can help find the right package for you? Email us below to get an appointment booked with one of our team!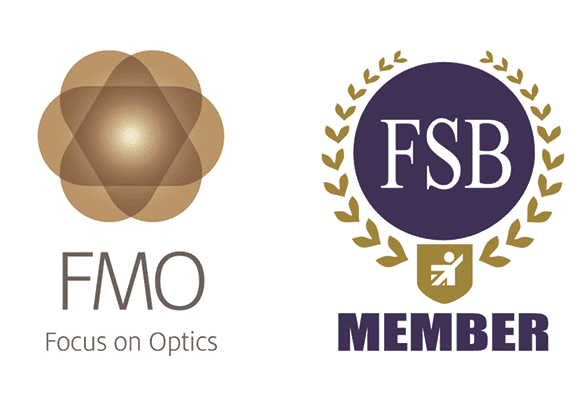 INDUSTRY STANDARDS
All opthalmic lenses supplied by us at JS Optical comply with Industry standards (Class 1 products of the Medical Devices Regulation 1994).   All tolerances are in accordance with British standards.
2 members of team SMC tech examination board, Training, NVQ training supported, Apprenticeship programmes established with local colleges, Individual training designed to promote individual development.