We look forward to seeing you there!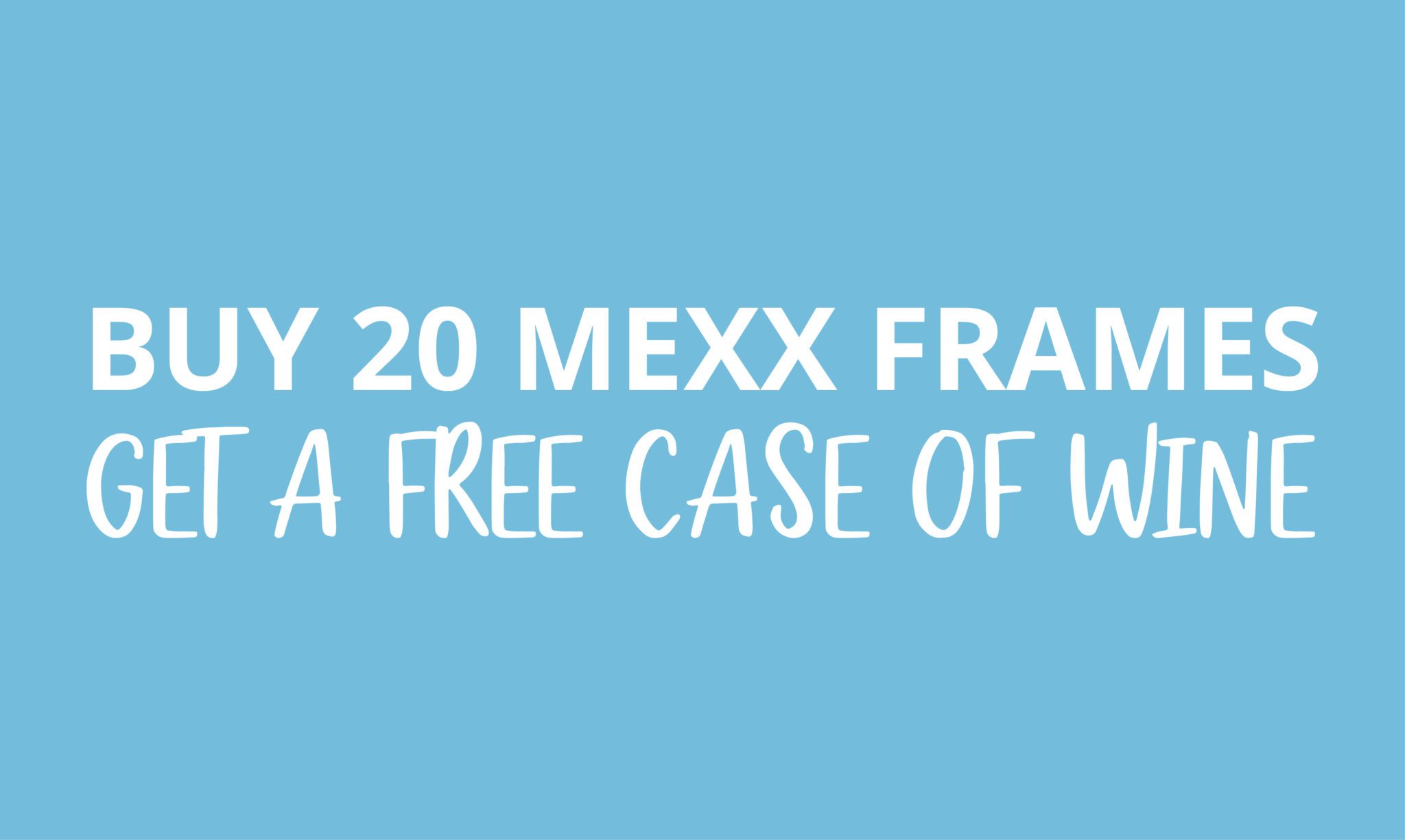 Buy 20 MEXX frames and get a FREE case of wine!
We'll be exhibiting in partnership with MEXX for the first time this year to showcase their beautiful ranges.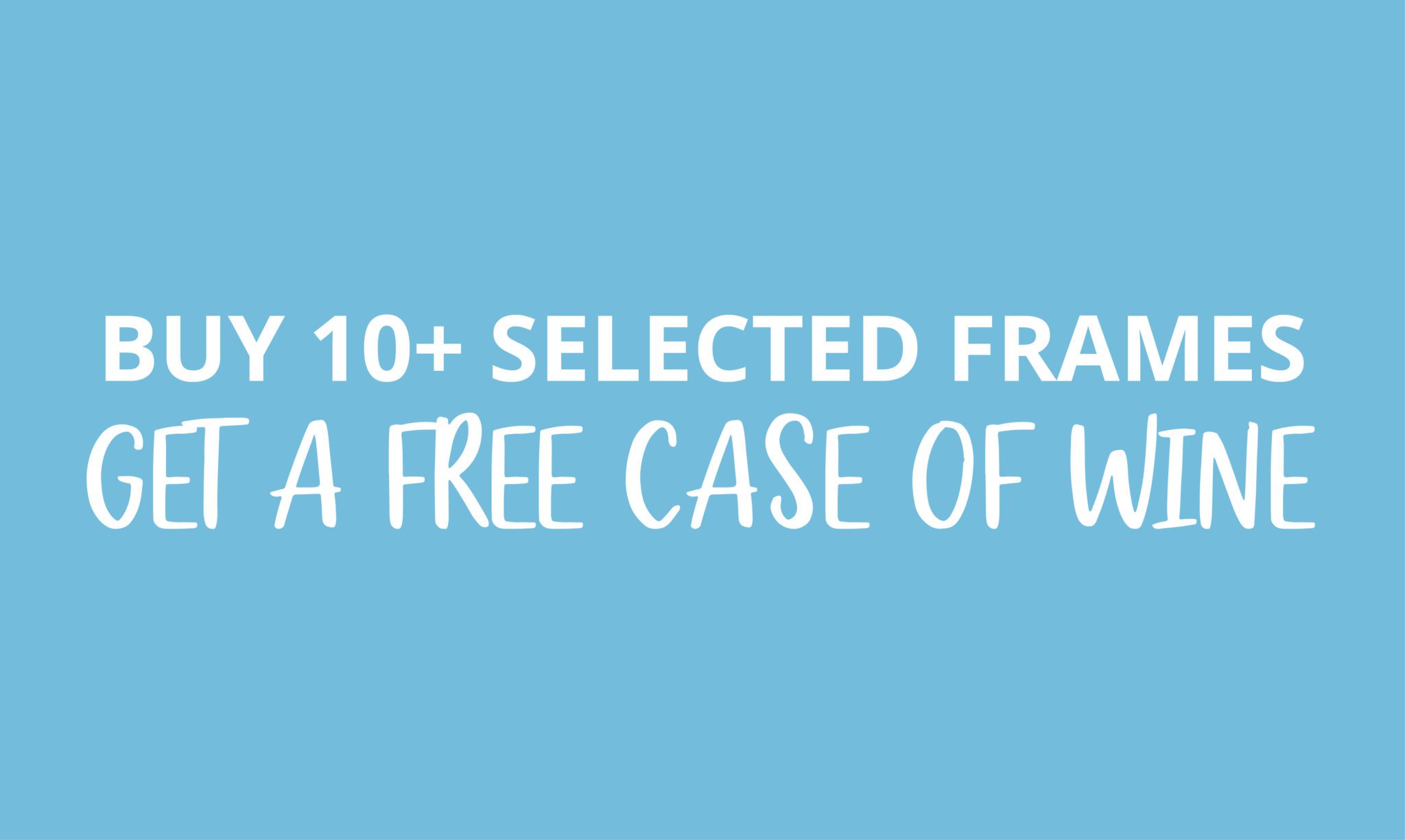 Buy 10+ JVG , Flair or OWP frames and get a FREE case of wine!
We'll be taking appointments before the event for you to come and speak to us about our exclusive ranges.
GIVE US A CALL TO BOOK AN APPOINTMENT
Owen Tabley-Barke | 07823 348679
Phil Sherne | 07780 914398
Greg Trollope | 07778 712191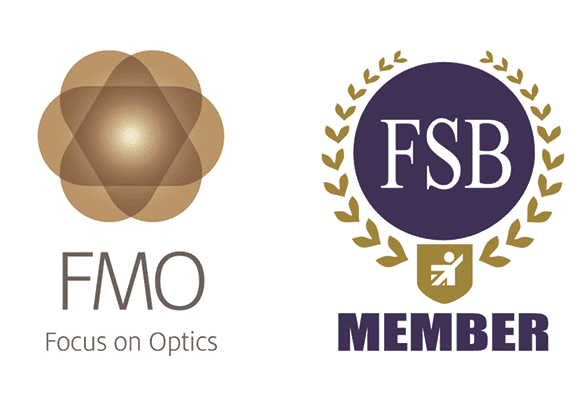 INDUSTRY STANDARDS
All ophthalmic lenses supplied by us at JS Optical comply with Industry standards (Class 1 products of the Medical Devices Regulation 1994).   All tolerances are in accordance with British standards.
2 members of team SMC tech examination board, Training, NVQ training supported, Apprenticeship programmes established with local colleges, Individual training designed to promote individual development.